The Top 5 Questions You MUST Ask When Doing a Venue Tour
By Kastina / February 19, 2019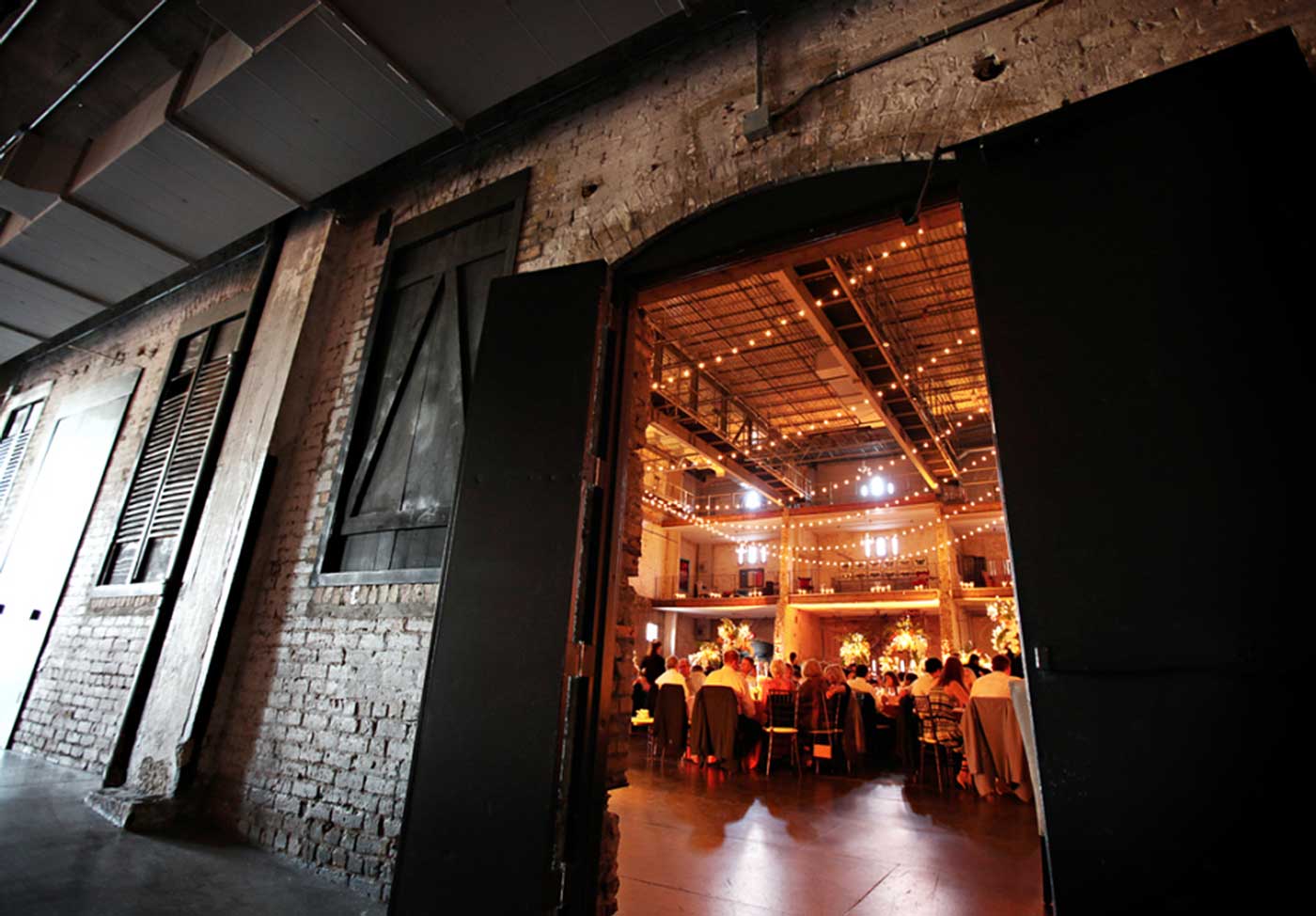 What time frame do we have access to the space?
This is one of the most important questions when looking for a venue, and it's not always discussed right away but it's a huge consideration when determining value. Some venue's let you show up whenever you want, some have guidelines for the first time you (or your vendors) can arrive to start getting ready. As a follow-up, ask them what their hourly rate in case you wanted to get in earlier. And don't forget to ask about load-out too; what time does the party have to end?
What's included in the costs of the rental? And, what is not included in the rental?
After understanding the time you get the space – what exactly do they supply for you? Many venues supply tables and chairs; but how many? Will it cover your size group? What about linens – or do those come from the caterer? What about Audio &Visual equipment – do you need a microphone or do they have one? It's also good to ask that for your type of event what do you see people most often need to rent or bring in on their own – maybe a projector and screen? Ask them what they see most often.
Can you get in the day before to drop stuff off? For weddings, what about a Ceremony Rehearsal?
To do this is trickier at popular venues because they are flipping the space very quickly from one event to the next so often they aren't able to take items or rehearsals the day before; but it's worth asking! It can be great to drop off the place cards, card box, cake topper, table number, etc. the day before if you can. Same with – what about things at the end of the night? Can you leave items and come back the next day or does everything have to leave at the end of the party?
Note on Ceremony Rehearsals: You can do these anywhere. You don't need to rehearse on-site at your venue; a knowledgable officiant or wedding coordinator can walk you through the process without being in the space.
What rules are there about who brings in the food and beverages? If anything, can we bring in our own supplies?
Some venues are strict about who brings in what; especially about alcohol (and rightfully so). So ask what their rules are. Can you bring in your own bag of bagels, or a bottle of champagne to get ready or does the venue/caterer need to supply it? Each venue is different; go ahead and find out how they handle it!
What's transportation and/or parking like to the venue?
Your venue might have lots of parking, or there might be a unique transportation strategy that works to get there. Or valet might be highly necessary (which you'll want to consider!). Ask what they see work best.